Over 50 farms & ranches of Apple Hill are open for Labor Day Weekend
Image:
Image Detail:
Apple Hill Celebrating 50 Years of Family Fun
You can smell the pies in the oven and the apples ripening on the branches! Most of our ranches open Labor Day weekend.
A family trip to Apple Hilll® means so much more than just apples and pies.  It's memories that'll last a lifetime!  Memories of the amazing baked goods whose aromas make patience a sincere challenge on the jaunt home.  It's fine wines and handcrafted beers in an incredible Sierra-soaked setting.  It's Christmas trees for as far as your group can wander ... with a roaring fire to bring them back.  Yes, Apple Hill® is a year-round experience for everyone!
Insider Tip:  Use our free trolley shuttle service in October and leave your car behind.  It's easy and convenient. 
What's New??
El Dorado Lake Tahoe Film Site Guide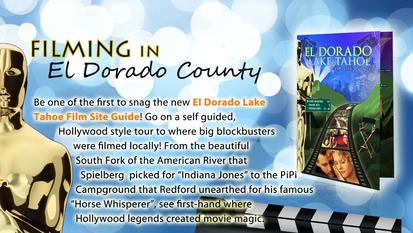 Hot of the press this is the map for movie lovers.  Take a self guided tour of over 40 movies filmed in El Dorado County.  Blockbusters like Horse Whisperers, Indiana Jones, City of Angels and more.  
Learn More
Where to Experience El Dorado Fall Colors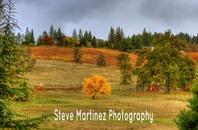 In the Sierra Nevada foothills and the higher mountains to the east, fall colors can be found for months. Anywhere between late September and early December, visitors looking for showy displays of red or gold leaves will find them somewhere in the region.
Find Out More